Research results and press coverage



News on NHS research results and other research
The Lightning Process has been working with the NHS on a research study and here (at last!) are the results:
Research finds that combining the Lightning Process with Specialist Medical Care, for CFS/ME, is more effective than Specialist Medical Care alone for mild/moderately affected adolescents.
The University of Bristol has reported that a study investigating the effectiveness of The Lightning Process® programme together with Specialist Medical Care to treat children with mild or moderate CFS or ME has found that symptoms improve.
The results from a study by University of Bristol have been published in the BMJ international peer review journal that aims to keep paediatricians and others up to date with advances in the diagnosis and treatment of childhood diseases: Archives of Disease in Childhood which is an official journal of the Royal College of Paediatrics and Child Health.
Full study is reported in the journal here.
Understanding the Lightning Process Approach to CFS/ME; a Review of the Disease Process and the Approach
This important peer-reviewed paper summarises current research hypotheses of how CFS/ME affects the body and how the Lightning Process concepts fit with that research. It also covers the theories on how the Lightning Process has a positive effect on physiology and how it can help to increase exercise endurance. Read the paper here
Press coverage . . .

...

"I couldn't let ME waltz off with my life - As the choreographer for Strictly Come Dancing, Chris Marques needed to be physically on top form. What the BBC didn't know was at the same time as training celebrities he was suffering from a debilitating disease ME, a secret he kept for a decade." Daily Express, December 2008
| | |
| --- | --- |
| | "Jane's Flash Recovery - When nurse Jane Flowers was bedridden for a year with severe ME, she was convinced that she would never get better. Then she discovered the Lightning Process..." Mail on Sunday YOU Magazine, 22 February 2009 |
| | |
BBC Radio 4, You and Yours, presenter Peter White. "Radio 4 broadcast the audio diaries of Jane Ray and her 13-year-old son Leo. Leo was diagnosed with ME aged 11." June 2007

Saved from a living death - "For 14 years, Esther Rantzen's daughter Emily had her life destroyed by ME. Trapped in a wheelchair, wasting away, she wanted to die …. 'I have watched her struggling like a fly in a web while the sticky strands of fatigue paralysed her. Now at last I can say it: Emily is well'." Daily Mail, February 2007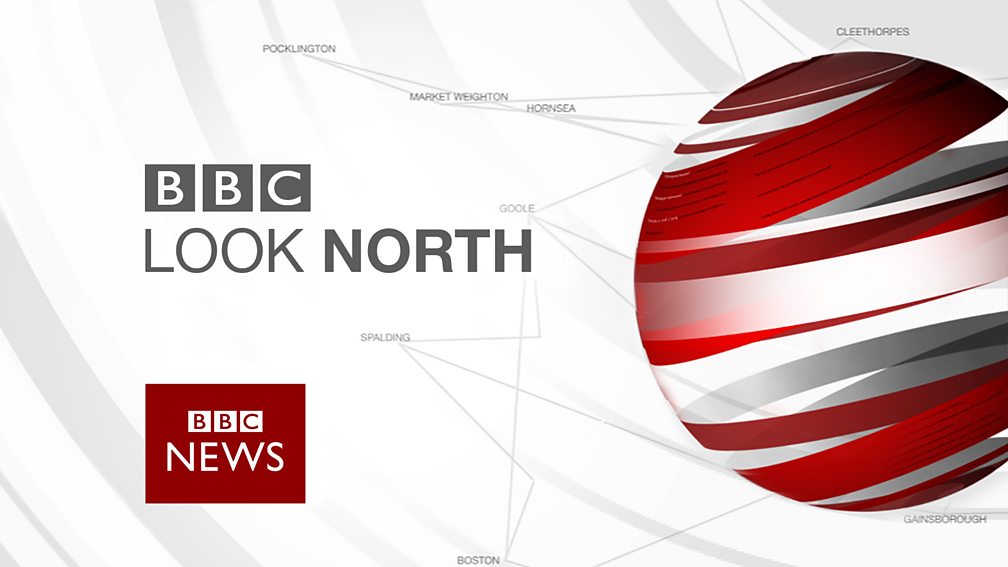 "I feel more energetic than ever." Geography teacher Jenny Smithson returns to full time teaching after "being someone who couldn't really do anything". Watch BBC interviews with Jenny and with her practitioner.
More national press
In the jungle
In October 2008 Esther Rantzen CBE attended a Lightning Process seminar to prepare for the jungle in TV's "I'm a celebrity get me out of here!" read about it in the Daily Mail where Esther says: "I have great faith in The Lightning Process."
"Leonie Gough was so ill she spent most of her time in her bed. The 17-year-old had ME, a condition which left her barely able to eat, let alone walk. She hadn't been able to go to school for three years and had to rely on a wheelchair." Read how the Lightning Process helped Leonie to enjoy a full life in the Daily Mail.
Regional
Gloucester Citizen Clare's found a way out of ME

Mid Sussex Times Young ME sufferer Anna thanks her 'cool headteacher'